Welcome to Bourke O'Brien Kennedy.
Conveniently located in the Melbourne CBD, Bourke O'Brien Kennedy is a firm of Chartered Accountants and Tax Agents. The firm is headed by the Director Shane O'Brien and Consultants Terry Kennedy, Euan Evans and Patrick Bourke. Shane, Terry, Euan and Patrick have many years' experience in public practice and enjoy working closely alongside their clients together with their highly committed professional and secretarial staff.

Traditional services of taxation and accounting compliance are offered as well as financial management, succession planing, estate planning, business structuring and the facilitation of investment/financial planning and superannuation services through its associates.
Shane is also a CA SMSF (Self Managed Superannuation Fund) specialist and SMSF approved auditor.

The firm boasts a broad list of clients that encompasses all entity types including companies, trusts, superannuation funds, partnerships, joint ventures, individuals and sole traders. Taking a personal interest in their clients and helping them achieve their goals is something that everyone at BOK takes pride in.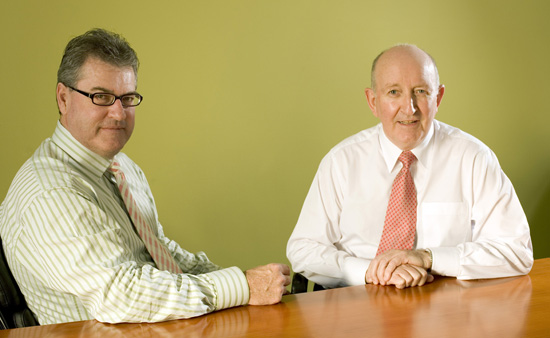 Copyright 2010 Ponch Hawkes